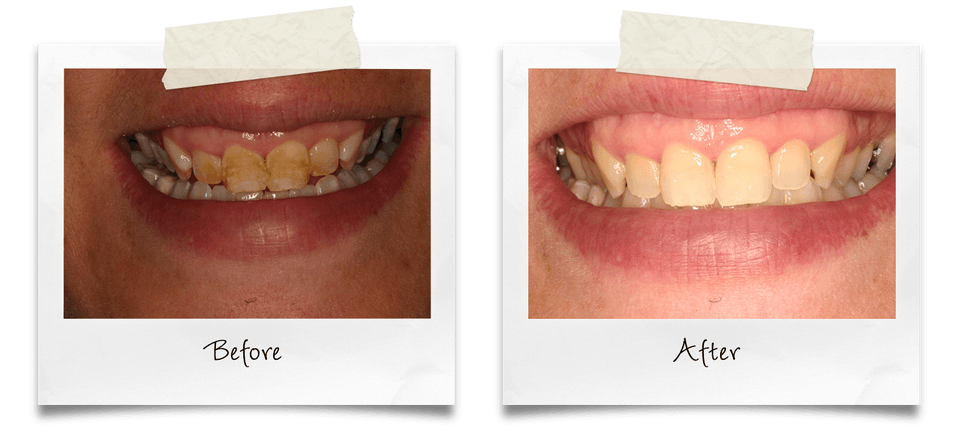 Intense specific teeth whitening with MI Paste Whitening protocol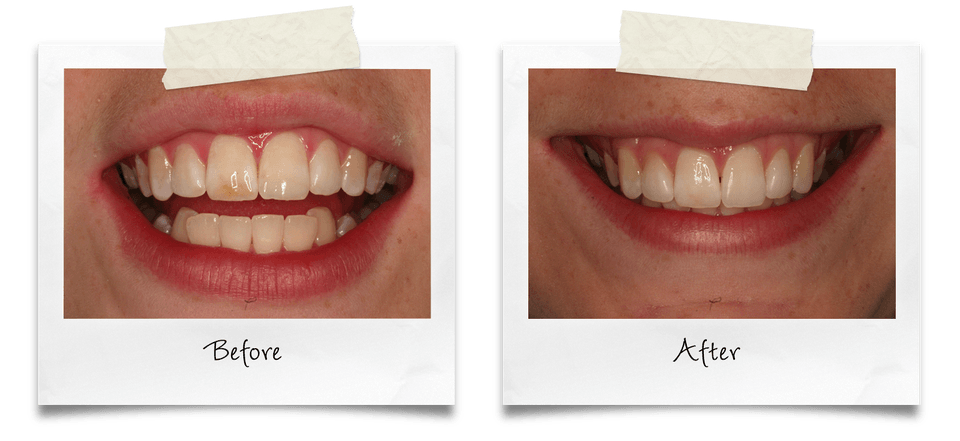 Removed unsightly stain with MI Paste Whitening protocol
---
Teeth whitening performed by Dr. Hoang H. Drouin is safer and more effective than over-the-counter treatments, with proven, immediate results.
Teeth whitening is often available in both in-office and take-home systems. Professional teeth whitening can give you a noticeably whiter smile that will boost your self-esteem and help you smile with pride.
If you have ever wished that your smile were whiter and brighter, teeth whitening might be right for you. Through professional teeth whitening, we can lighten staining and discoloration caused by various factors, such as:
• The natural aging process
• Poor dental hygiene habits
• Consumption of certain drinks and foods, including tea, wine, coffee, and soda
• Smoking and other forms of tobacco use
• Illness
• Certain medications
• Fluorosis
To learn more about teeth whitening options in Mooresville, North Carolina, we invite you to contact us today at 704-664-7774. Our team of dental professionals will answer any questions you have and schedule an appointment with Dr. Hoang H. Drouin to see if you are a candidate for teeth whitening.